Dental Implants
---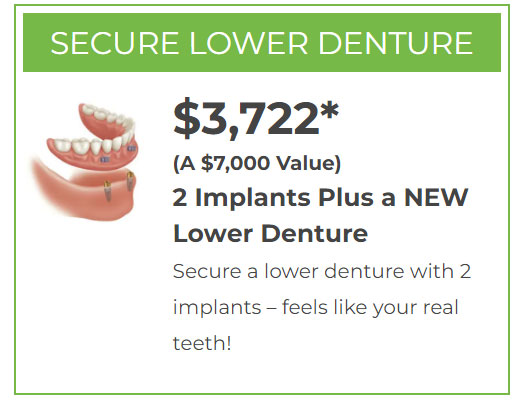 Dental implants are an excellent solution for patients who have missing teeth. They are a long-lasting and natural-looking option that can improve your dental health and enhance your smile. If you are considering dental implants, it's fundamental to understand what they are and how they can benefit you.
The stalwart team at State Valley Dental of Cuyahoga Falls, OH, is proud to serve the local community with premium dental services, including durable and practical dental implants to restore your confidence in your life.
What are Dental Implants?
Dental implants are artificial tooth roots of titanium surgically placed into your jawbone. Once the implant is in place, a dental crown or bridge is attached, providing a stable and secure foundation for your new tooth.
What are The Benefits of Dental Implants?
Dental implants provide many benefits for patients. They can improve the function of your teeth and jaw, allowing you to eat and speak more comfortably. They can also prevent bone loss in your jaw and support surrounding teeth, improving the overall health of your mouth. Dental implants can also enhance the appearance of your smile by filling in gaps left by missing teeth.
The dental implant procedure typically involves a few steps, including consultation, imaging, implant placement surgery, and dental crown or bridge placement. Our dental professionals will work closely with you to ensure you understand each step and feel comfortable throughout the procedure.
Your Local Trusted Dental Care Expert
Dental implants may be the solution you need if you are missing one or more teeth. Our experienced dental professionals can provide high-quality, personalized care throughout the dental implant process, from consultation to placement. We are committed to ensuring you feel comfortable and confident throughout the procedure.
During your next appointment with the professional team at State Valley Dental of Cuyahoga Falls, OH, you can be sure you receive the proper care and guidance you and your family deserve.